202 percolator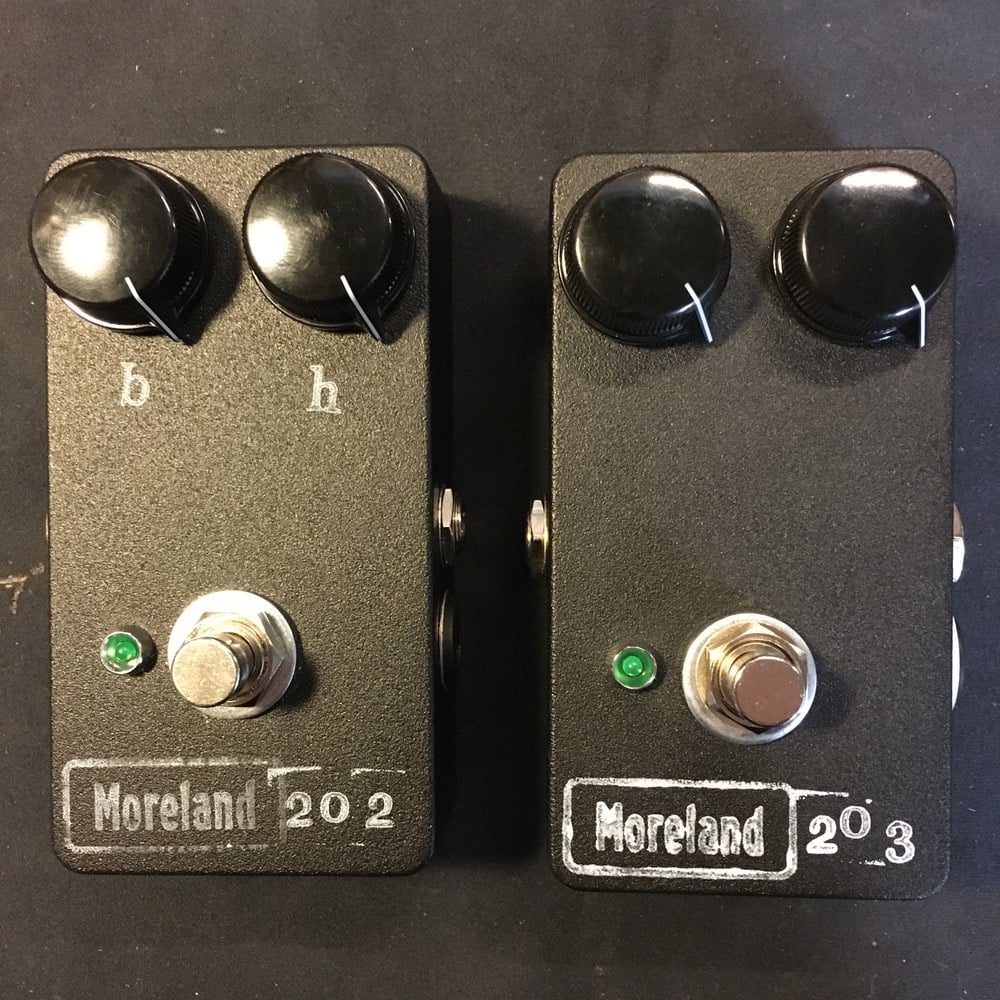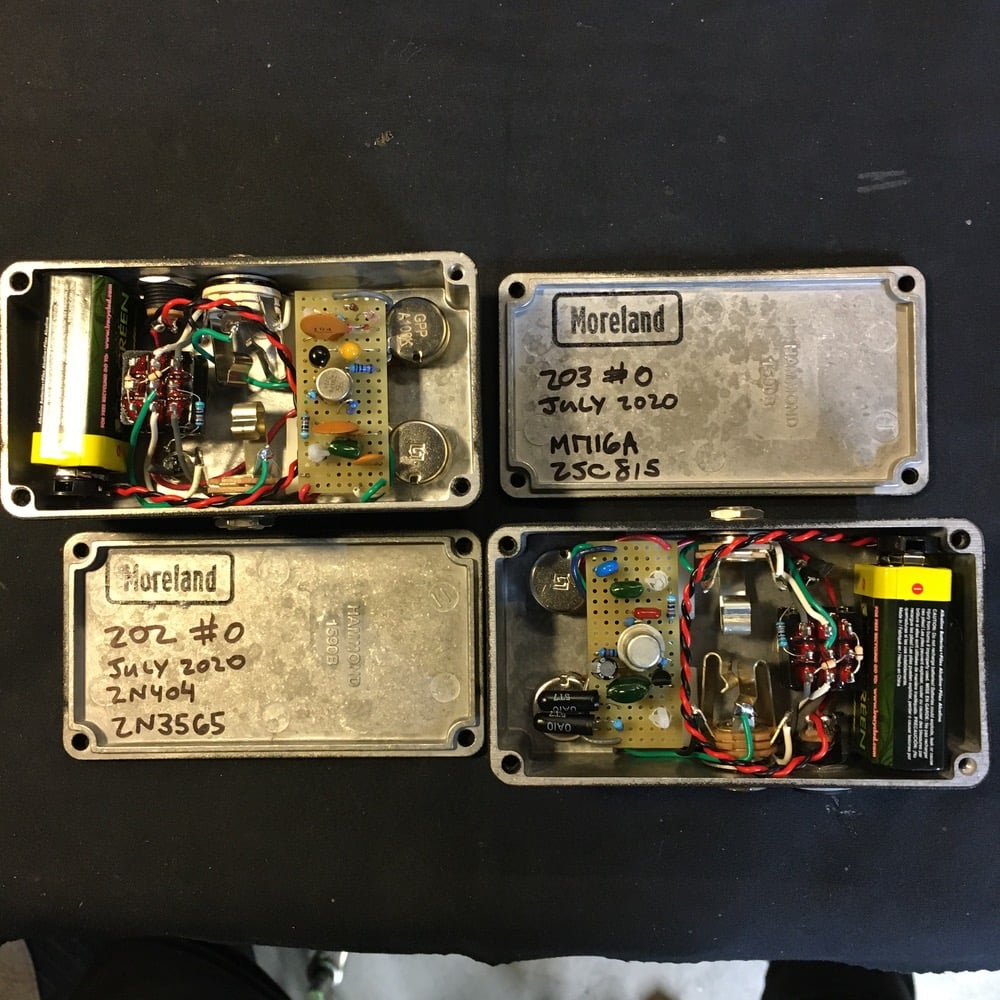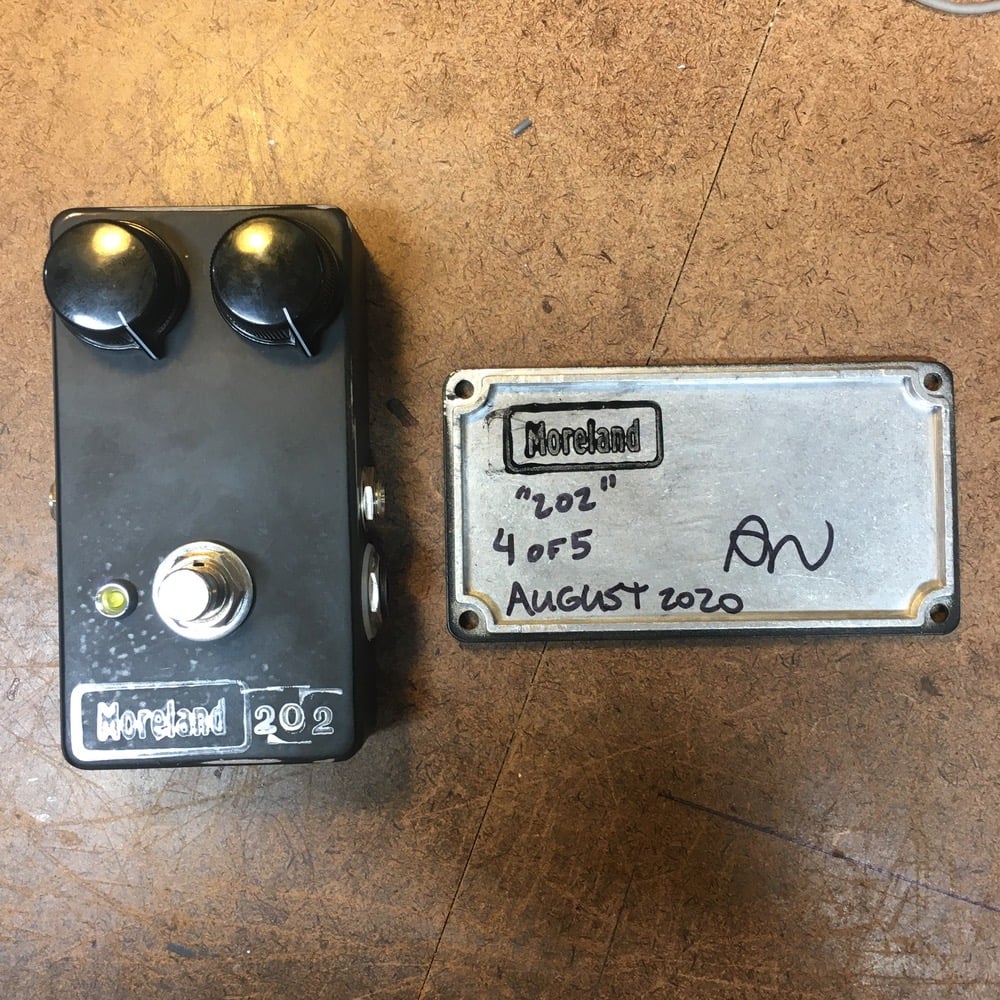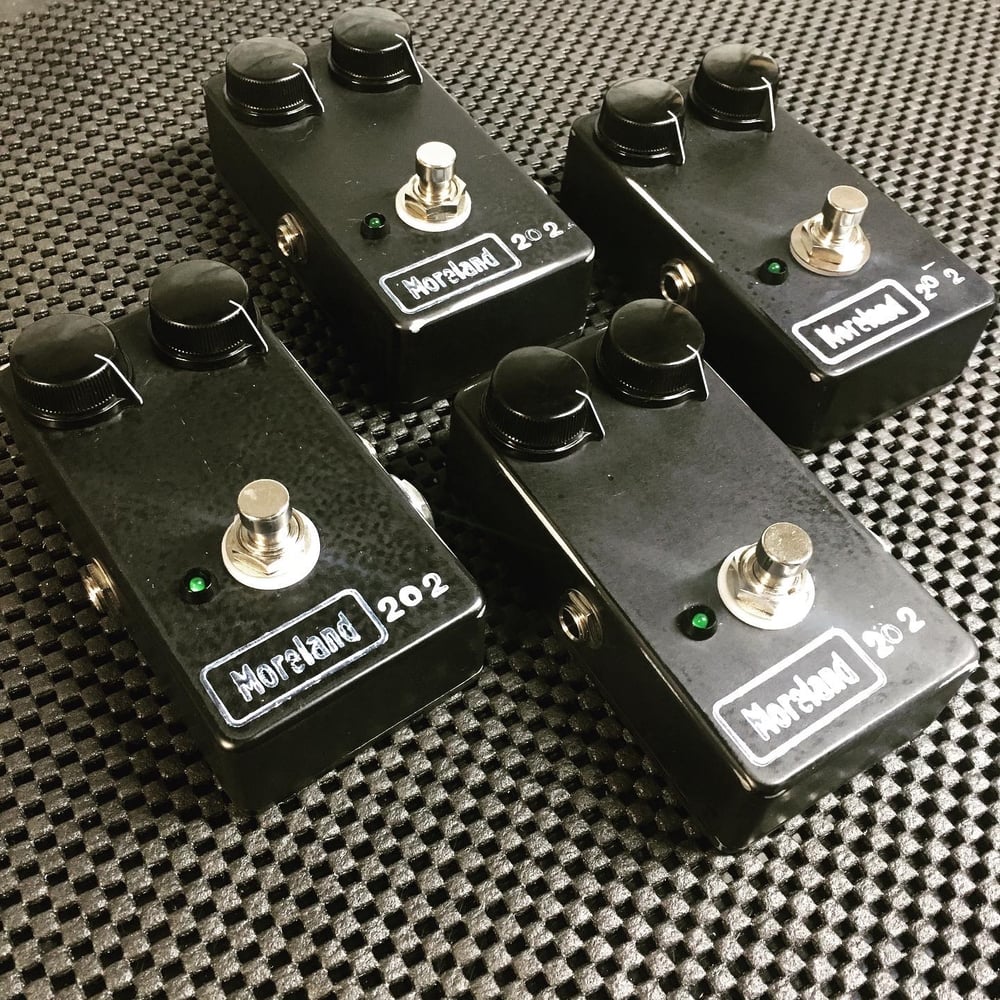 The Harmonic Percolator circuit. I've spend a good deal of time on making these right, including importing some very hard to find diodes for the clipping section. I've compared these side by side to a lot of clones out there, and I'm very happy with the results!
I've used old stock Matsushita 2sb176 and Fairchild 2n3565 transistors, along with increasingly hard-to-find 1n695 diodes, which are the correct original part for a strong octave effect.
Each of these machines have the potential to sound different than each other, and interact drastically differently with guitar, pickup selection, pedal stack, and amp. At once you'll notice a fierce, unforgiving upper midrange bite, with a lower octave undertone supporting your notes as you move up the fretboard, almost like a reverse-octavia. Dialing back the knobs transitions unruly, mangled chaos into a surprisingly usable overdrive tone. Use it like a Fuzz Face and roll your guitar's volume back for slinky, jangly overdrive with the roar a mere touch away. There are many sweet spots here, and I'm going to let you quit reading and discover them all for yourself. The knob on the left controls the overall volume output.
======================================
*Color / Knobs / Aesthetic subject to availability and at my discretion.
*ALL PEDALS ARE BUILT TO ORDER, PLEASE ALLOW 2-4 WEEKS FOR DELIVERY
*ALL SALES ARE FINAL
*LIFETIME WARRANTY - if it's broken, I'll fix it. If you break it, I'll fix it for cost of parts and shipping. Doesn't matter if you're the original owner or not. However this does not extend to customizations or modifications or tone-chasing.